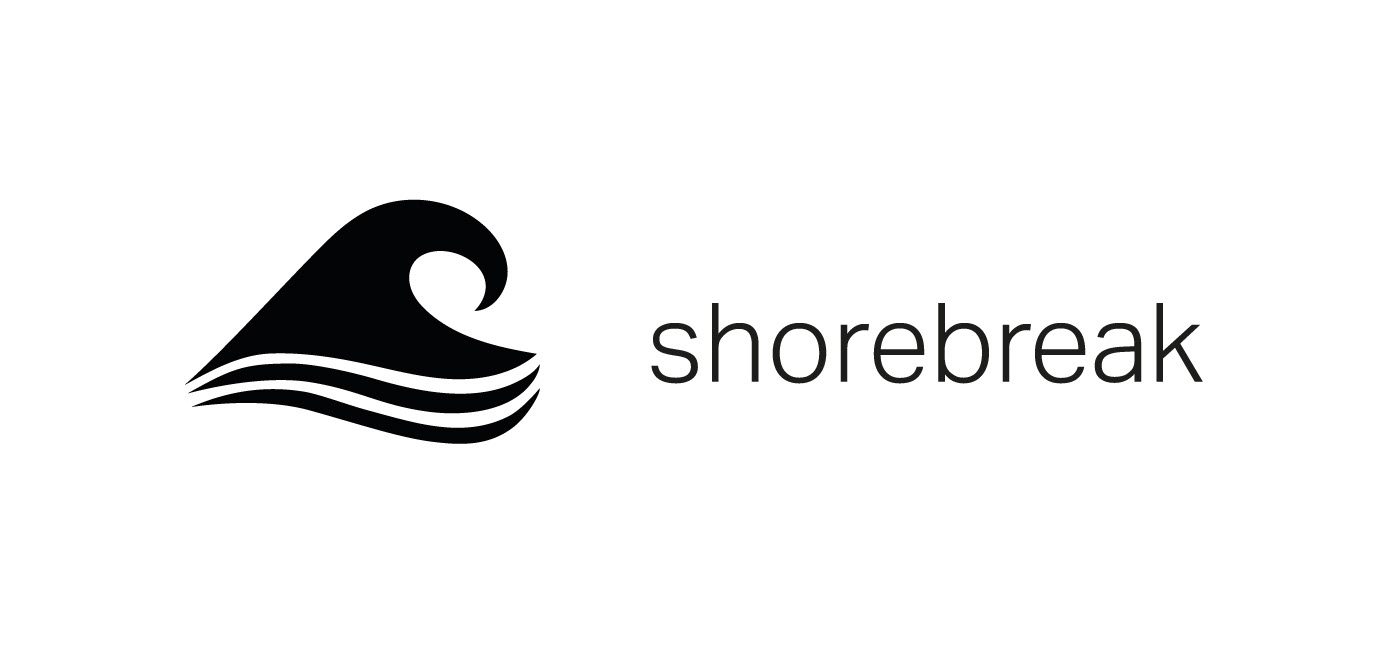 Shorebreak is an initial concept for a surf forecasting and community site.
Search for your favourite spots and find local surfers to surf with, whether it's an area you've recently moved to or are visiting for the first time.
Shorebreak strips surf forecasting down to the essentials and aims for you to spend as little time on it as possible, providing enough information at a glance so you can grab your board, see who else is there and get in the water.​​​​​​​
Read about my design process

here