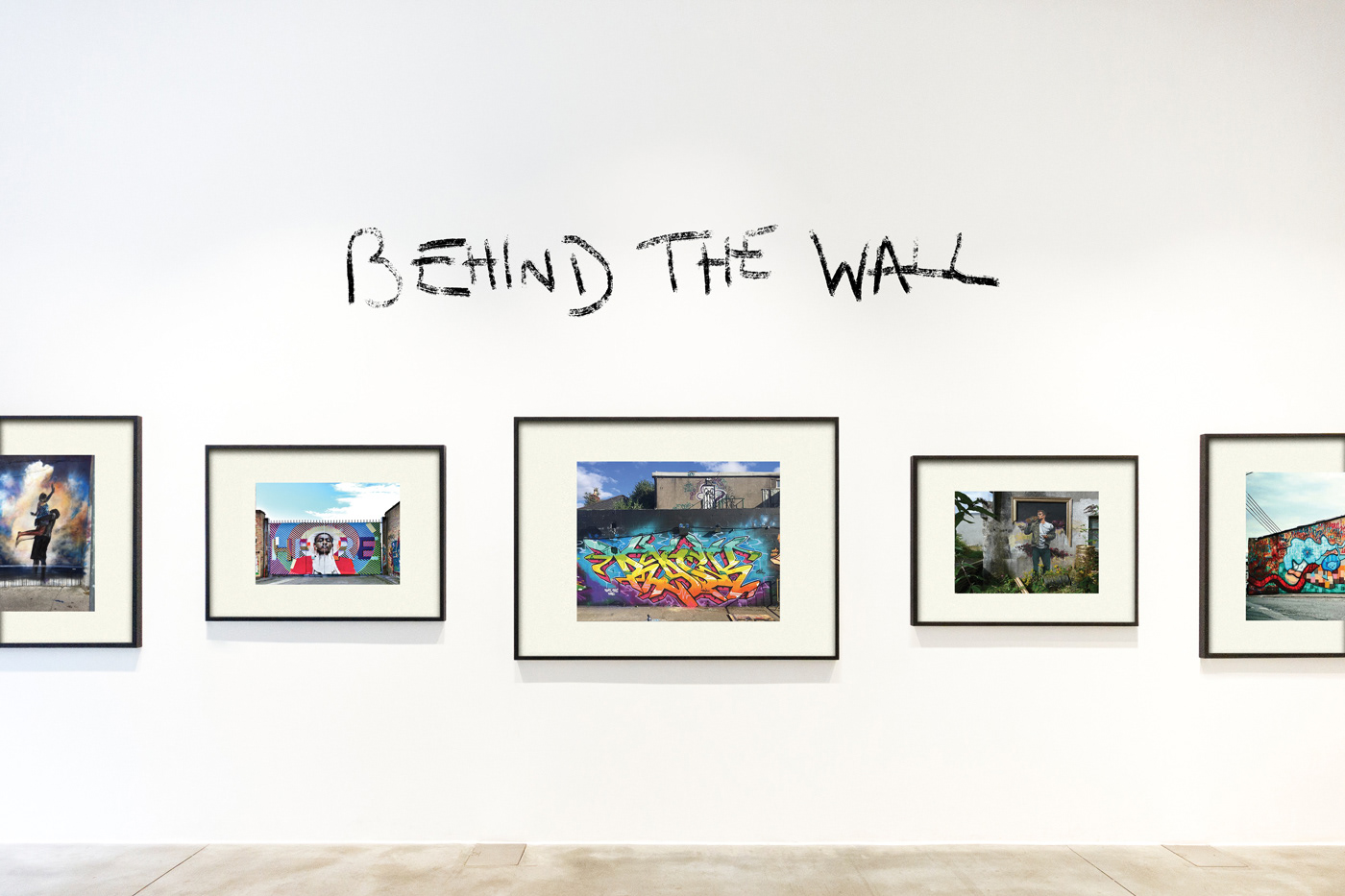 Behind the Wall was an interactive street art exhibition completed for our final masters showcase. The exhibition ran in the Science Gallery from the 1st to the 3rd of September 2017.

It allowed visitors to view and learn more about Irish street artists and their work via an interactive gallery implemented using a native android app and QR codes. The exhibition culminated in an interactive experience in which users could create their own street art using an electronic spray can to wirelessly create spray art on a projected surface. A website was also created to accompany the exhibition where visitors could view their completed art and find out more about the artists profiled on the day.

Myself and my classmate Gearóid Conway were responsible for the implementation of the digital spray wall. We built a custom spray can using an Arduino UNO to run an RFID reader, bluetooth adapter and momentary push button. This spray can then wirelessly communicated with Open Processing to allow the user to dynamically create digital street art.